Welcome to the Market Place! Here you can buy all sorts of items and weapons with your gold! Not only that, but you can also sell items you found on Quests here. Happy shopping!
THE MARKET IS CURRENTLY CLOSED UNTIL AMBODIA OFFICIALY STARTS AGAIN. 
Available Items
Edit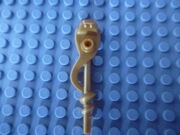 Cobra Staff
Type: Weapon
Price: 25 Gold
Quantity: 3

Meat
Type: Food (increases health by 0.2)
Price: 5 Gold
Quantity: 30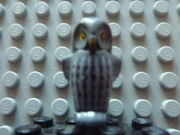 Grey Owl (SOLD OUT)
Type: Animal (increases Power by 2)
Price: 60 Gold
Quantity: 0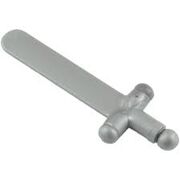 Basic Sword
Type: Weapon
Price: 20 Gold
Quantity: 7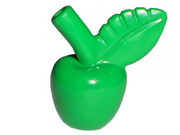 Apple
Type: Food (Increases health by 2 during Quests only and can only be used to heal health, not add it)
Price: 5 Gold
Quantity: 29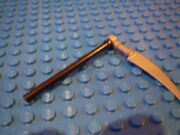 Sickle
Type: Weapon (Increases Power with 10)
Price: 100 Gold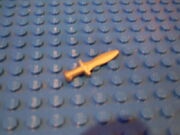 Small Sword
Type: Weapon (Increases Power with 2) 
Price: 10 Gold 
The Market Place design was made by Ivar-Jedi. 
The Minifigs in the design are: Market Place Woman - Market Place Goblin - Weary Traveller.
The Market Place Set has 318 pieces. 
The instruction manual contains 136 pages of building. 
The basic sword and the owls can be seen in the design. 
It contain over 20 different kinds of weaponry and several animals.
If Tantin Spud (Potato's Character) was made before this model was finished Ivar would have included that character as well. 
Ad blocker interference detected!
Wikia is a free-to-use site that makes money from advertising. We have a modified experience for viewers using ad blockers

Wikia is not accessible if you've made further modifications. Remove the custom ad blocker rule(s) and the page will load as expected.