King Sparktooth is the King of the Dwarves. He is a very young king and inexperienced King, and occasionally does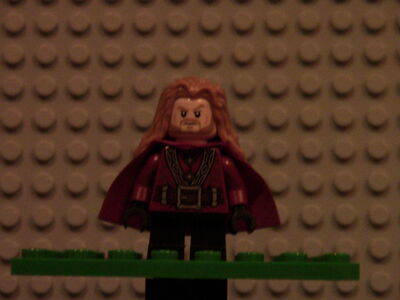 not have the support of his people. Sparktooth was forced to become King when his father,
King Synitor
was assassinated by a large Goblin. Sparktooth was only 20 when he became King and is now 60(Still very young for a dwarf). He also has two younger brothers
Lord Baradar
 and
Lord Resil
who help him lead the people. He lives in the city of
Dwum-tot
.
Ad blocker interference detected!
Wikia is a free-to-use site that makes money from advertising. We have a modified experience for viewers using ad blockers

Wikia is not accessible if you've made further modifications. Remove the custom ad blocker rule(s) and the page will load as expected.